If you ever tell someone that you plan to get on a plane with your toddler, you're instantly going to be met with derision, with people telling you that you are categorically insane. The idea of getting on a plane with a baby? A walking, babbling, temperamental baby? Most people can't fathom it. The thing is, if you want to go on a family vacation, you need to get on a plane WITH the family, which includes the spirited toddler you've been raising. Unfortunately, many people are still of the very misguided opinion that children must be seen and not heard – and the world just doesn't work like that anymore.
However, parents must still consider that other people do want to be comfortable on a long flight, which means figuring out how to amuse a toddler to avoid a meltdown. It's not just the comfort of strangers, either – parents need to be able to relax at some point! You need to be able to keep your child entertained and relaxed the whole journey, and that's not always going to be easy. With our ten helpful tips, however, you can make your long-haul vacation choice a good one!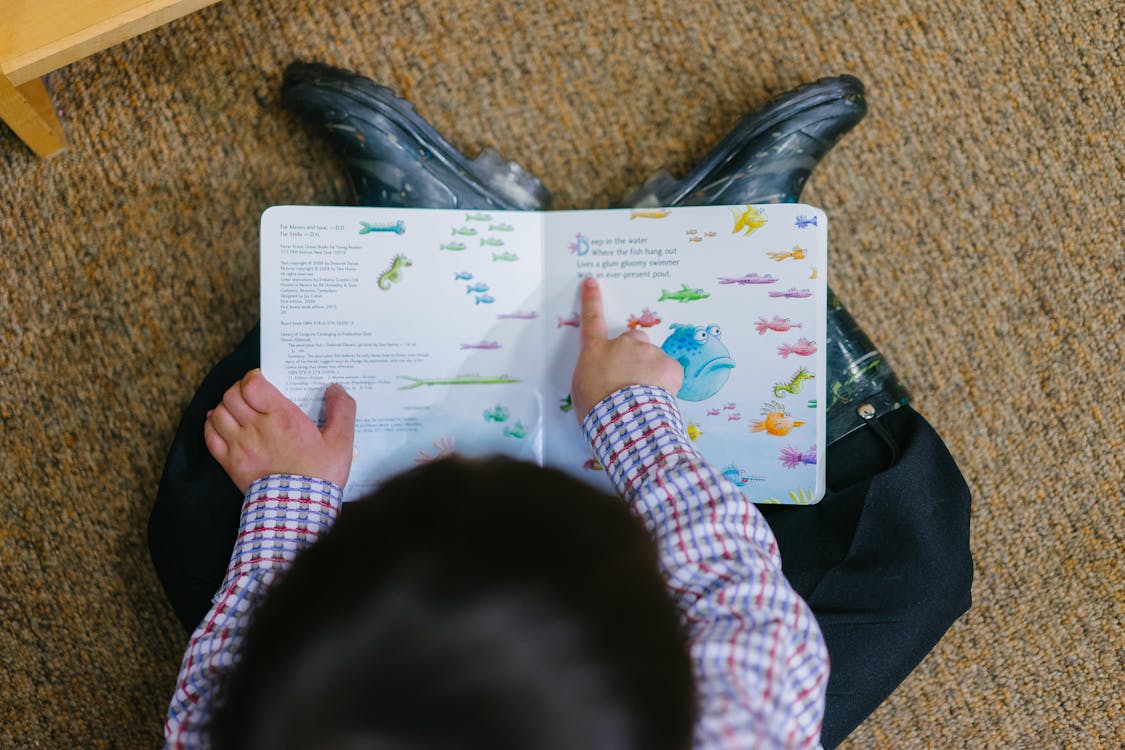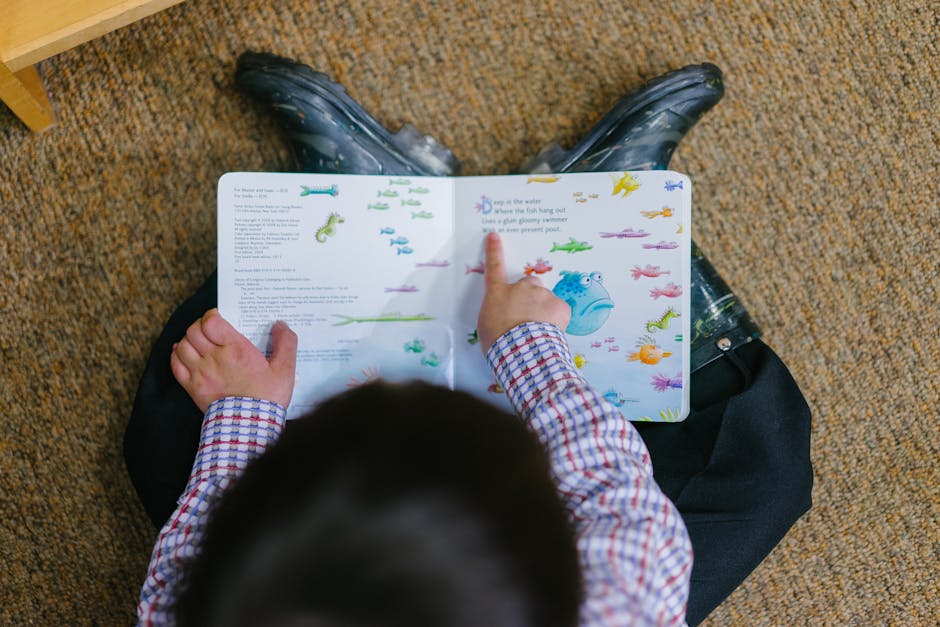 Tip One: Bring Toys
Every single toddler can be entertained with the right toys – it's just about knowing which toys you would love and whether they will be able to stay entertained enough during the flight. If you want to make toys truly entertaining, then you need to think about wrapping them up. Matchbox cars, for example, are lightweight. When you wrap them up small, your toddler can unwrap them and stay entertained for ages! Children who love action figures are also going to love opening a new character every other hour – it's a great way to give your toddler something to look forward to.
Tip Two: Craft It Up
While you can't break out the paints and start finger painting on the plane, you need to think about crafts. There are plenty of options out there, from coloring packs that only use water to work, to pots of colorful dough that can be played with on the tray table. Sitting your little one on your knee and shaping the dough keeps their hands busy, and you can put a plastic sack on the floor to catch the dough before it hits the carpet. If your toddler loves crayons, then these are a great way to keep them busy while you are waiting to get to your destination.
Tip Three: Books
Toddlers often don't read, but it's not what you want them to do. When toddlers are read to, they hear your voice and sit against your chest, feeling your heartbeat. They can relax with you, they can listen to the sound of your voice, and they can look at the colorful pictures in the books you are reading to them. It's an excellent option for keeping your child calm and happy while on a busy and often noisy plane.
Tip Four: Videos
Airplanes do not tend to have WiFi when they are going to fly long haul. Those types of flights will have onboard entertainment with TV shows and movies, but they won't have WiFi for those specific videos that your toddler loves to watch while on your lap. So, what can you do? Well, if you visit https://setapp.com/how-to/download-youtube-videos, you can learn how to download YouTube videos to your tablet and watch them offline. This can ensure that you aren't struggling with a fractious toddler who only wants to watch *that* specific video right before they go to sleep. If they tolerate it, you can bring some headphones that sit over their head and rest on their ears to plug into the movies and shows on the plane itself. You can really use the cuddle on your lap at the same time as watching a movie to keep everyone calm and resting.
Tip Four: Nap Time
Okay, so toddlers don't often like to nap, but if you want to make sure that they are getting everything that they need? Naptime is necessary! For nap time on a plane, you need to make it as comfortable as possible. There are plenty of rules to learn about whether you need a car seat on a flight or not, but make sure your toddler has whatever it is that makes them comfortable on the flight. You can bring blankets and pillows, loveys and other comfort animals as necessary. No matter what you do, if it's going to work, do it and make the flight more comfortable for everyone.
Tip Five: Snack Time
The plane will come equipped with food and drinks, but let's not pretend toddlers aren't picky! Food is about entertainment as much as it is about sustenance, and when you have toddlers, food is life. They need to be given a range of snacks to graze on as part of feeling entertained and looked after, and while you can't necessarily take snacks off the plane (location dependent) and you can't bring nuts onto the flight, you can still bring a range.
Think pretzels of different flavors, crackers, biscuits, fruit pouches, and dried vegetable chips – all of these are excellent grazing options for on the flight. When you add in the meals on board, you should be able to find plenty of things that your toddler can be distracted by.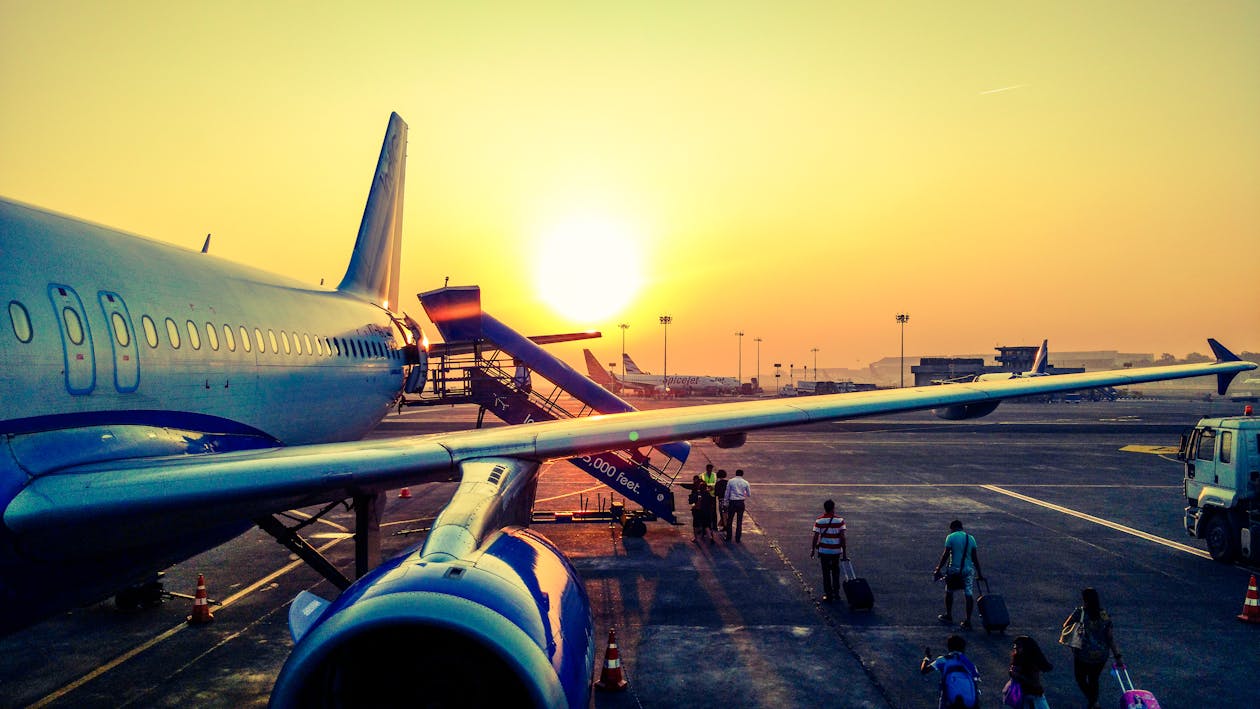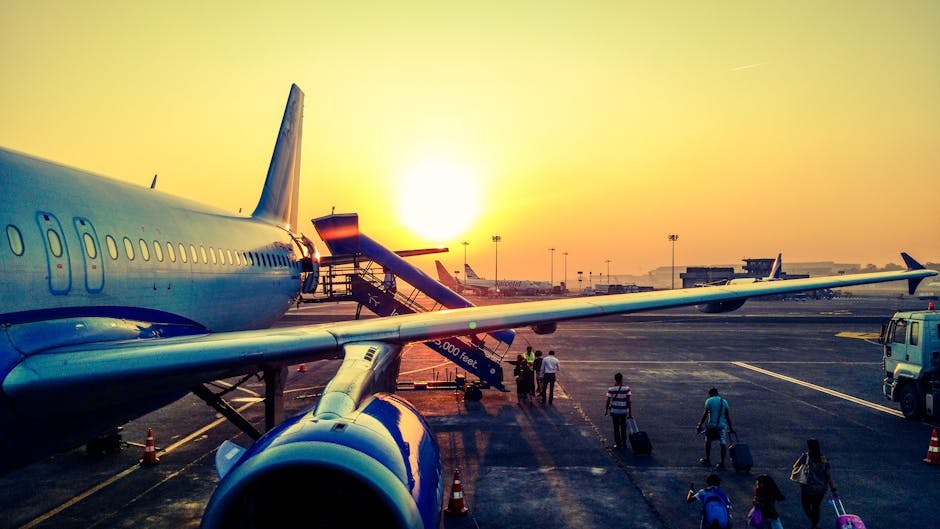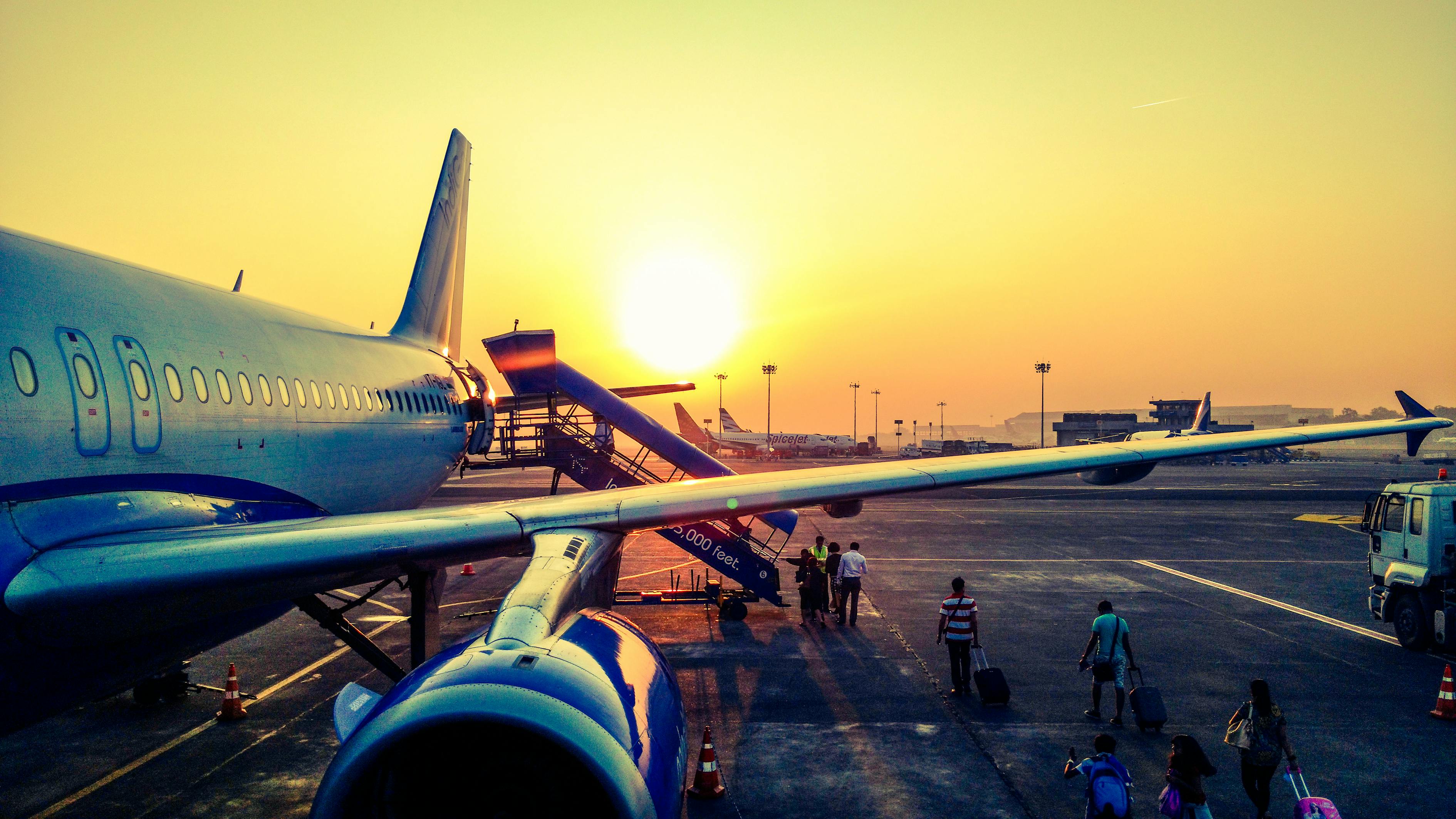 Tip Six: Exercise
You can always find ways to let your toddler move on the plane. Little walks up and down the aisle of the aircraft when it's safe to do so can keep their legs stretched and keep them distracted and entertained. The only thing that you must do is ensure that your toddler isn't going to pull on the food or drinks of the other passengers as they make their way through the plane. Exercise is essential, but there's a difference between a walk through the flight and climbing into the cockpit.
Tip Seven: Bring Painkillers
Believe it or not, if you want to keep your child amused and calm? It would help if you had painkillers with you. Pacifiers can help with the discomfort on takeoff as can nursing during the landing. However, ears may still pop, and that's not comfortable. A dose of painkillers after takeoff can make a big difference to their mood, and a bad mood in a toddler often leads to anger and sadness; and a lot of crying!
Tip Eight: Choose A Night Flight
Fractious toddlers make for a stressful flight for parents, but if you choose to fly at night, you can almost guarantee a few hours of sleep for your little one. Instead of worrying about their mood and happiness during the flight, you can wrap them up and let them sleep through the main bulk of the plane instead. There are plenty of plane seat pillows that make life far more comfortable for a toddler, why not look into them?
Tip Nine: Baby Massage
The techniques for toddler and baby massage are designed to relax them. When they're watching their YouTube video or listening to some music, why not apply some of those techniques? They'll help them to relax and feel so much better on the flight.
Tip Ten: Be Silly Together
The biggest entertainers of children? Their parents. Be silly. Sing songs, make faces, and play peek-a-boo! No matter what, you can entertain your children by simply being silly. Keep that baby giggling just by being you! It's the best fun they'll have onboard a long-haul flight!