With Christmas fast upon us, the majority of us are tightening our belts. If we don't, we stand no chance of affording the gifts we need for the big day. That's why November and December are often of scant spending and going without. All the better for weathering the festive period.

The only trouble is, that these cutbacks often mean that our gift exchanges with our partners are pretty lacking. Some couples are so set on saving that they don't buy each other gifts at all. Others cut costs so much that the things they do buy aren't worth their effort. It seems a shame considering our partners are the people we love most in the world. Why, then, do we forget to treat them at this given time of year?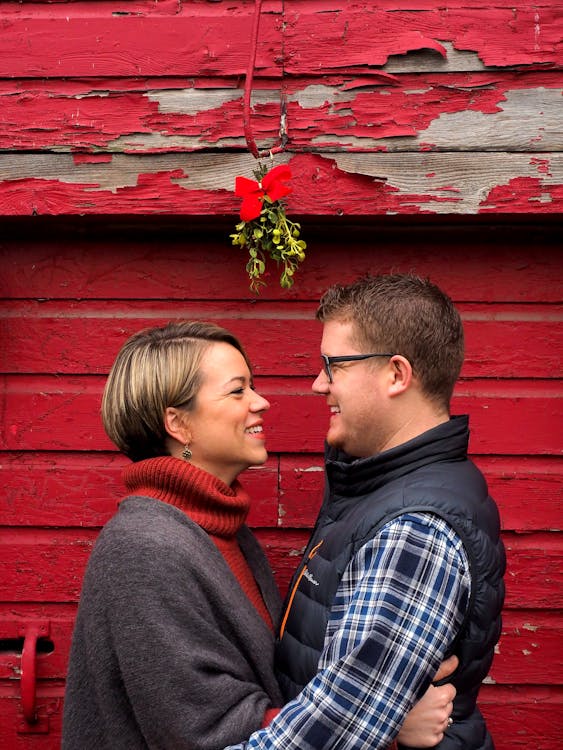 Money is at the root of this, of course. But, what if we were to tell you that it is possible to treat your partner without breaking your Christmas budget? Keep reading to find out how.

Look online first

It's no secret that shopping online usually works out cheaper. As such, it's worth checking here for presents to and from your partner before anywhere else. By doing so, you may even find you can splash out on seemingly large gifts. If you want a diamond ring, for instance, online retailers like the Blue Nile allow you to achieve the goal for less. If that appeals, try this Blue Nile review or others like it to judge how much you could save. If your partner wants a new laptop, online retailers like Amazon are a fantastic option for more than halving the cost. This way, you can splash out on each other and save at the same time.

Focus on meaning rather than value

Another fantastic option would be to focus on meaning over value. This may seem like a cliche, but it's a step well worth taking. Focusing on meaningful options could see you both saving and securing better gifts at the same time. Something like a picture book would be a fantastic bet here. They're cheap, but your partner is sure to cherish something like this for a long time to come. Equally, homemade items are always winners here. That hand-knitted hat is sure to see more use than a shop-bought computer ever could.
Sometimes, less isn't more

As we've already mentioned, many of us focus on expensive large gifts at this time of year. But, when it comes to your partner, that may not be the best way to go. Instead, you may find it better to fill stockings for each other. Stocking fillers are generally pretty cheap. As such, you'll find you can do this for less than you would spend otherwise. You'll also see that lots of fun little gifts can make your partner smile more than a large present they knew you were getting anyway would. They'll make your bank balance much happier, too. So, why not give this a go this year?