There are two types of people in this world; the kind that plans for anything, and the kind that rushes around and do things at the last minute. Which type do you think you are? The good news is that you can learn to be a little more like one or the other (though changing completely is quite unlikely). So with that in mind, today's post is all about planning a last-minute vacation. Some planning is still required, but we're talking weeks ahead, rather than months and months, that the ultimate planning person might want as they plan a vacation. If you want to save some money as you travel, and even be a little more spontaneous, then this is the post for you. I hope it helps!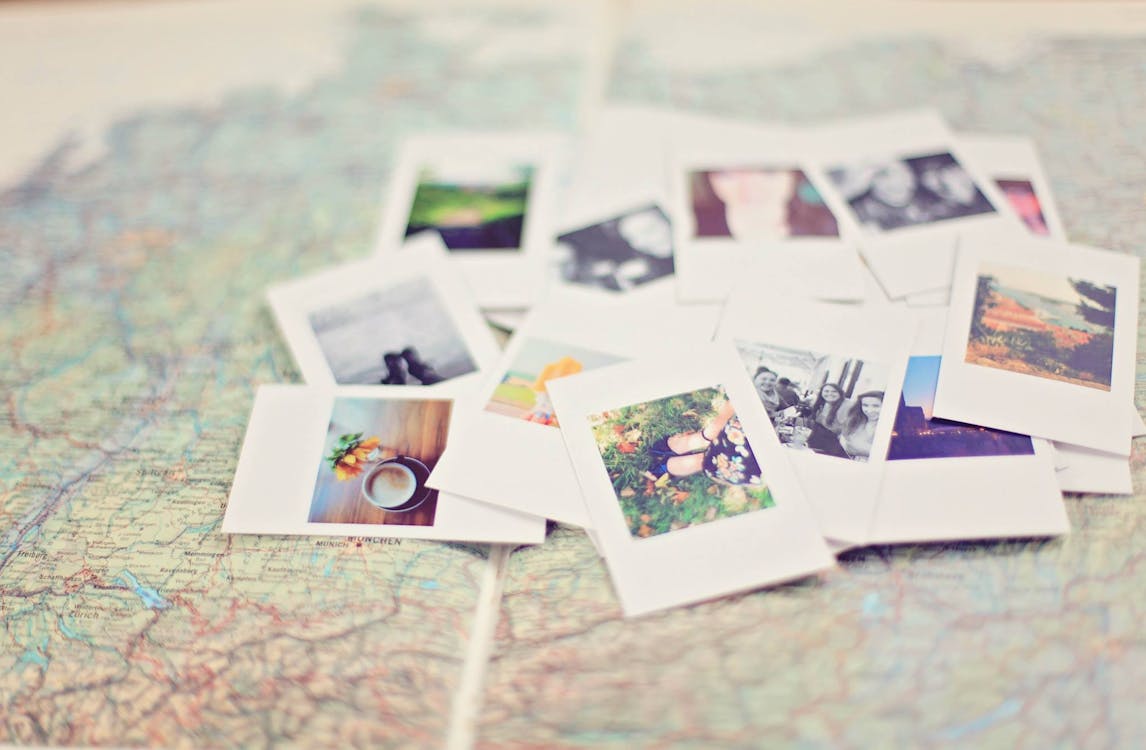 When To Book
Some days and times are going to make travel cheaper, or even more expensive. So if you are looking for cheaper tickets, then it is a good idea to remember to include something mid-week in your plans. If you travel or fly home on a weekend, then often there is a premium as they know many people would prefer that as it means less time off work or school. But if you have some flexibility, then that can make a difference.
It should also be worth noting that a lot of airlines reduce ticket prices usually on Tuesdays or Sundays when the travel is for that next week. So they can be better days when you are looking for general help with flights and getting a good deal last minute.
Book Single Tickets
On some airlines, and particularly for train travel, as crazy as it sounds, it can be cheaper to book two single tickets separately, rather than a return ticket. So if your trip is last minute or you need to travel for an emergency, then that can be a quick and easy way of doing things. It could also be worth using a site like Bonsai Finance to get some cash quickly. That should only be done as long as you can afford to pay it back, of course. But if an emergency trip comes up, such as a funeral or to visit family in an emergency, then it could be a help.
Set Fare Alerts
For flights, there are a variety of sites like Kayak and ExpertFlyer, that all offer searches on flights and allow you to check a variety of routes and airlines. But the good news with all of them is that you can set flight alerts. So the particular route that you are looking for (or have as a dream destination) will keep being searched by them, and you'll get notified when they have found something even cheaper than the last time that you looked. If you have a dream to go somewhere but only when things are a certain price, then it can be a good (and free) thing to set up. Then you can book right away; talk about last minute!
Combination Deals
Researching your hotels to stay at or flights to take can be half of the fun of travel. However, that can take a while, and time isn't on your side if you are planning something last minute. So it can be worth looking at combination sites, like Expedia and Priceline, as they will have the details of package deals for you. On some occasions, it can work out cheaper to book one of those, especially if food is included, rather than do it all yourself at the last minute. Who knows, you might find a bargain.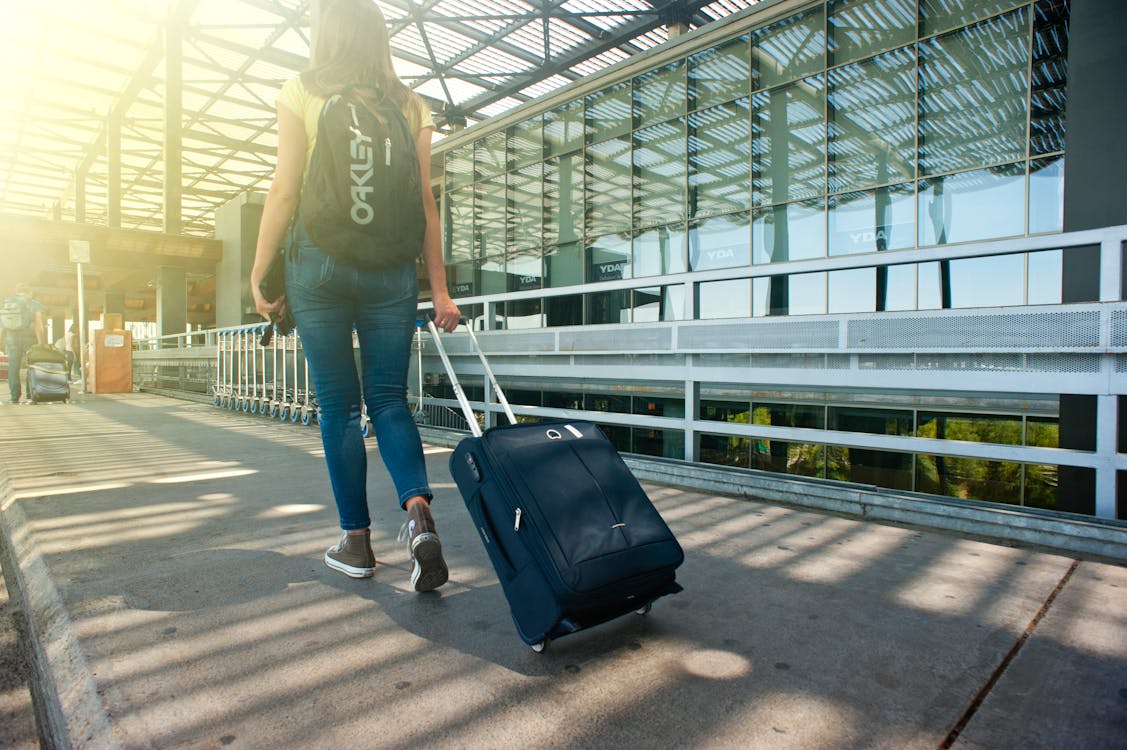 Travel in Off-Season
Depending on where you want to go, there can be some great deals to be had, especially if you are traveling in the off-peak season. Places like Australia can be great to visit, but the peak times are usually November to February. This can mean everything is more expensive, as it is the time when most people will visit; even the locals going to different parts of the country. This is why going in the off-season can be a good way to get a bargain. The hotels still need to have guests, as well as restaurants and so on, but there are fewer of them in their winter months, like June to September, for example. The good news is that the weather is still fairly warm and dry then, so you can still get to do the things that you would want to. 
This applies to any place that you'd want to visit, though. Anything from the Caribbean to Canada; all have peak seasons and all have off-seasons, but they shouldn't be overlooked as a destination choice.
Stay With Friends
If you have got friends or family in certain parts of the country, or even in different parts of the world, it can make it a much more doable trip if you have their homes as your accommodation. As long as they'll be around to let you in, last-minute trips can be made much simpler (and cheaper) when you have someone to stay with. It could eliminate the need for things like rental cars if you're flying or on the train, as well as reduce food bills as you'll have a kitchen to cook in. So think about who you know, and think about where they live.
Avoid Business Travel
When people are traveling for business and their work is paying for it, the price isn't a massive factor for them. So they choose the travel times and flights that are going to be the most convenient for them. That will tend to be Friday evenings, Sunday evenings, and Monday mornings. These are often at a premium, especially on some flight routes, so it is worth shopping around, and avoiding those times, to get the best price on a last-minute deal. The middle of the week (Tuesday to Thursday), are usually the cheapest days to fly out on.
(Visited 26 times, 1 visits today)