Stay Relevant In Your Career With Professional Online Courses
It's easy to find a groove with your career and neglect your professional development, but what happens when new people come along with updated skills?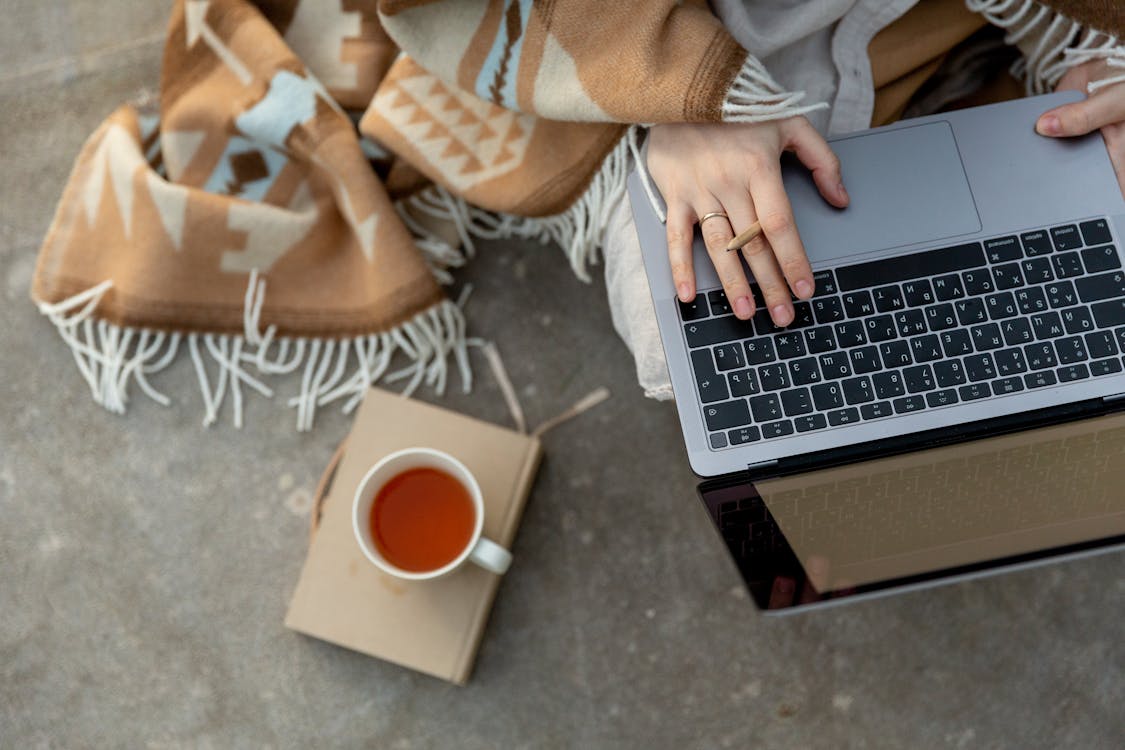 Our working environments have changed dramatically in the 21st century, the corporate ladder has disappeared, freelance culture is on the rise, and more and more jobs are threatened by automation. 
At one time there was such a concept as 'a job for life,' but in today's world, 'a life of jobs,' is more usual. Technology and the internet have played a huge role in this as there is more flexibility, more autonomy, and less hierarchy than ever before. 
With this, our expectations of work have changed too, as have the responsibilities placed upon us. We no longer expect to stay in one company or one institution for our entire working lives. A ten-year stint in one place might be considered substantial nowadays.
If we're not willing to adapt to ongoing changes in the world of work, we are likely to be left behind and become obsolete. 
So what can we do to keep up with the pace of change? 
For one thing, we need to take more responsibility for keeping ourselves relevant, and our skill set razor-sharp. It's not enough to be affiliated with a company or institution and think that is enough to persuade future employers of your value to their company.
Nowadays, employers are most interested in what you can offer their company or facility pragmatically, what is your skill set and what can you bring to their agency. That's why continuing professional development (CPD) is such a big thing; it means improving your skill set on the job so that you stay modern, relevant, and professional. 
Below is a review of some CPD courses you might consider. 
Teaching
CLOI's online courses for credit offer professional online courses. The courses are based on topics such as phonics, spelling, reading comprehension, and testing. The courses are graduate-level CPD meeting the requirements for teacher re-certification and the advancement of salaries. If you're a teacher or working in the education sector, these courses will ensure you're built to last. 
Nursing 
FutureLearn, a popular online CPD platform, offers a full range of courses in industry-specific subjects such as ECG assessment, supporting people with long-term chronic conditions, global health practices, and disability support. FutureLearn is affiliated with accredited universities around the world and issues certificates to ensure your new skills are validated.      
IT Skills  
Like never before IT skills are in-demand! Regardless of what industry or institute you work in IT competence is regarded as essential. The world of IT is always changing; updating your skills is necessary to keep on top of the latest developments. Learning People offers globally recognized certificates and flexible training to integrate your learning with your professional life.
Hopefully, these will give you some ideas for how you can stay-up-to-date and relevant in your professional life, as the world moves onward.