It's no secret that there is a large portion of the population who struggle to be confident in the way that they look. If this is the case for you, then you need to take action sooner rather than later. There are a number of things that you can try to become confident with the way that you look, and we're going to be looking at some of them in this article. If you want to know more about this topic, then keep reading down below to find the information you're looking for!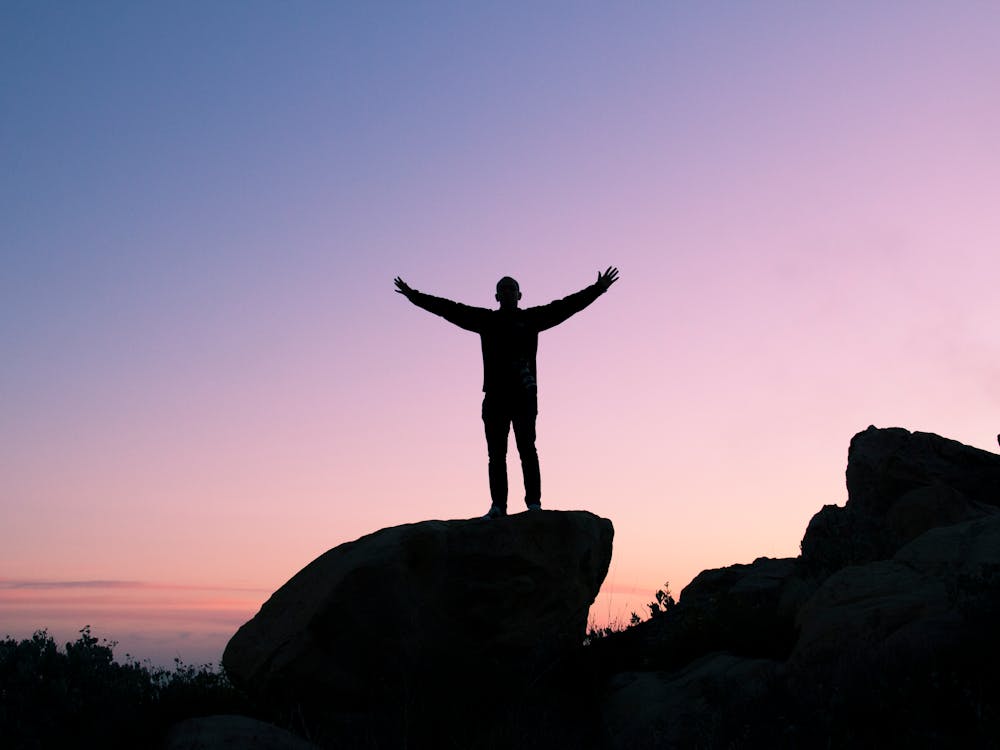 Try A New Wardrobe
The first thing that we are going to suggest is that you get a new wardrobe. You don't really understand how much power your wardrobe can have over your confidence until you are standing there in something that makes you feel fierce and powerful. If you've never had that feeling with clothes, you need to get down to the store as soon as possible to find some! We guess that if you've never had that feeling, then you don't really know what you're looking for, but that's okay because a lot of sales assistants in the store will be able to help you. They know all about what looks great, and what kind of clothes will suit your body shape and have you feeling like the amazing, beautiful person you are.
Do Something Different
Some people go down the route of changing their appearance cosmetically, and there is nothing wrong with this. If this is what you need to make yourself feel beautiful, then go for it. However, before you go ahead with this, you've got to be absolutely sure that this is what you want. Once you know for definite, make sure that you do your research on the clinic that you want to use. You want to look at reviews so that you know what kind of experiences people have had with that clinic. For example, places like Soma have an excellent reputation and provide fantastic treatments that will leave you feeling better than before.
You will have a consultation with a professional so that they can help you choose the correct treatment for you, and ensure that it is perfect.  
A New Hair Color
Never underestimate the power of hair. There is a reason that people dye their hair when there is a major event in their new life. When you do this, it really does feel like a 'new hair, new me' moment. So, if you don't feel confident in how you look right now, then maybe a new hair color will make you feel better. You can go for something that is natural, or you could go for something completely new and exciting. Whatever you choose, ensure that you go to a salon and have them do your hair for you. There have been too many accidents when it comes to people trying to do this themselves!
We hope that you have found this article helpful, and now see how you can become confident in how you look in just three simple ways. Go