Transforming your spare room into a nursery room is definitely many mothers to be will do before the little one comes along. It's part of that nesting period, and it's certainly something that you don't want to be left till the last minute. Here are some helpful tips to transform a nursery room.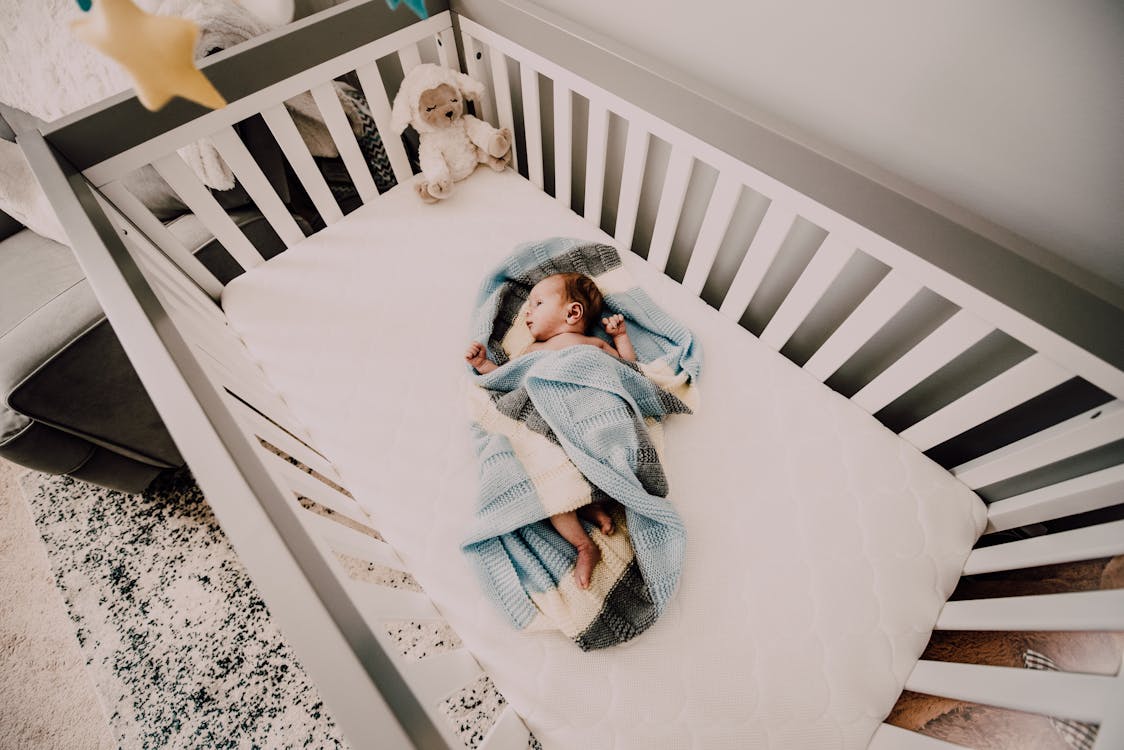 Have Everything Within Easy Reach
With the nursery room, it's where you're going to do most or all of the changing of nappies and so it's important that you design the room so that everything is within relatively easy reach. So where you have your changing mat, make sure nappies are nearby as well as all the relevant clothing. Even if it's not the full array of clothing, it can simply be a handrail next to the changing mat that has a few outfits out ready for the next couple of days. Having to deal with messy nappies and a screaming baby can be difficult without having to rush from one end of the room to the other. So when you're laying out your room, it can be handy to know where everything is going and where things are best placed.
Pick A Theme
A theme is a good thing to have, regardless of whether you know the sex of your baby or not. It might be a soft toy theme like teddy bears or a circus theme. It's completely up to you what type of style and theme you want to go for. If you don't know the gender, then you might want to go with something that's fairly neutral. You could always have some soft furnishings that you add in once you know the gender. At the same time, though, the typical blue for a boy and pink for a girl isn't as traditional as it used to be, so do what you want!
Buy The Right Crib
Purchasing the right crib can definitely help with making sure your child is kept safe and secure but also comfortable. There are some cribs out there that can be very affordable and effective. Quality is the most important thing to go for, so make sure you're looking for safe baby cribs online. The mattress you pick for your crib must be very firm and not sag underneath the baby's weight. As your child gets bigger, you can lower the mattress as this will stop them from getting out on their own.
Don't Go Overboard
As much as it can be exciting to have a baby on the way, you don't need to go too overboard with the nursery. It's something that's obviously going to be for you and your partner's enjoyment, but it's not something that will be remembered so much by the baby. So keep it minimal where you can and don't go too overboard with the decor and the items you buy in preparation for the baby's arrival. 
Transforming a nursery can be fun, so take your time and pick out things that will make the space comforting for you and your new baby.