Whether you are planning for college yourself or helping your teenager get ready for this next step in their life, there are a few different steps that you should take. This will ensure that there aren't any surprises and you can even cut the costs that you could face when you move. So, let's explore some of the challenges that you can face and the right choices here.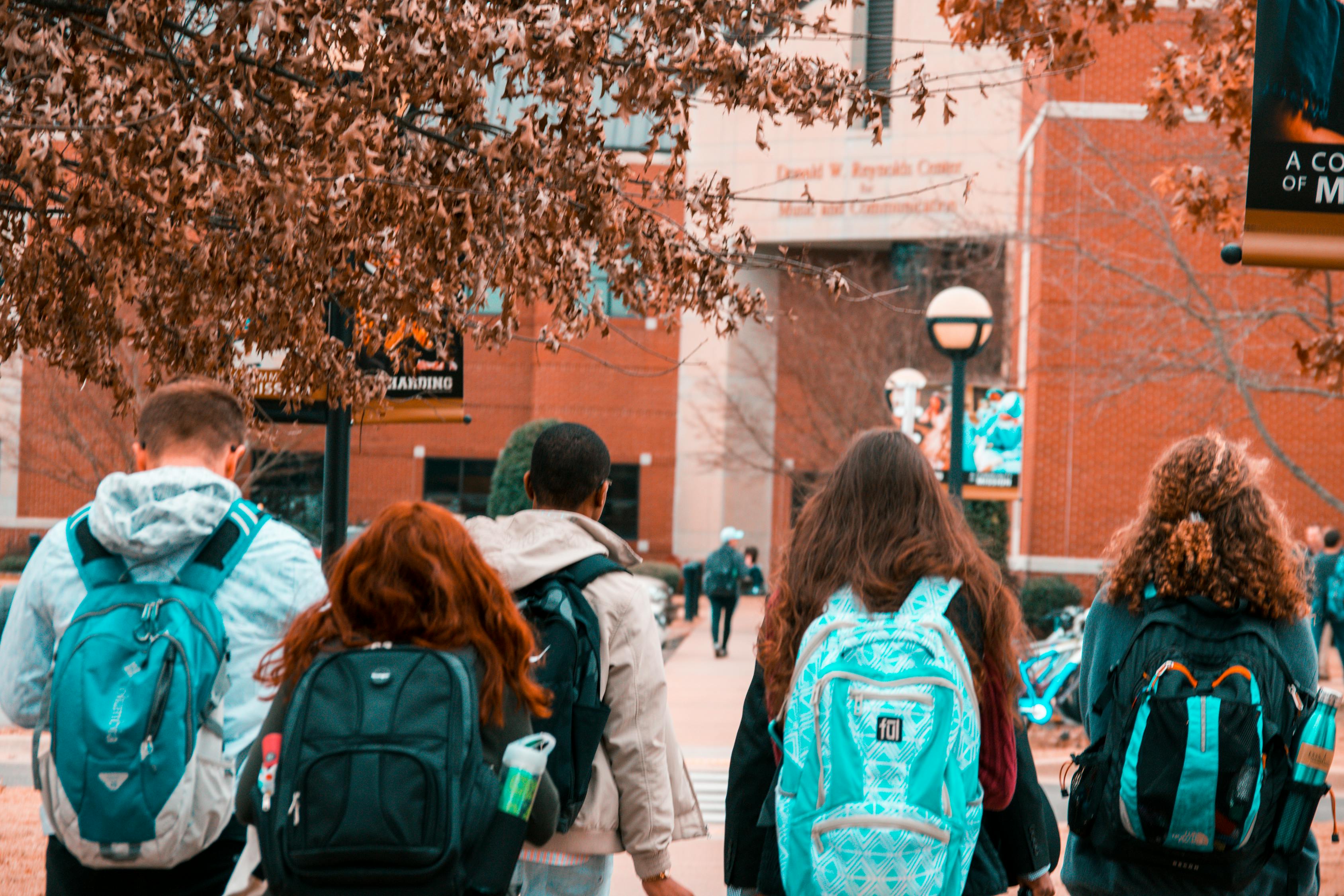 Find Accommodation 
One of the first steps is always going to be figuring out where you are going to stay. A lot of people will automatically choose halls as their place of residence and there are benefits of this choice. For instance, you will immediately be able to get to know fellow students and socialize with the people who you are going to spend four years of your life with. However, in terms of value and also comfort, there may be better options. For instance, Xenia Students and similar companies provide fantastic options for your students that are affordable, contemporary, and a high standard of quality. This is always going to depend on the budget you are working with and what you want from your place of residence. 
Find Ways To Keep Calm
Did you know that an alarming number of students will drop out of university within the first couple of weeks or months? Why is this? Well, it's largely due to the fact that the pressure and the stress are too much for them. Although school is supposed to help you prepare for the challenges that university is going to bring, this isn't always the case. People can find the challenges of multiple deadlines and looming exams to be absolutely exhausting, leading them to quit before they have even truly begun. Meditation is a smart way to ensure that you can relax and keep your stress levels under total control. 
Buy Books And Supplies
You definitely need to make sure that you have the right books and supplies for your time at university. Ideally, you should be taking the time to ensure that these are all in your possession before you get there. This can be quite expensive so you will need to make sure that it fits into your budget. There are of course ways to save. Students often are able to access discounts on crucial supplies. You can also think about exploring second-hand options online. Refurbished technology works a charm but is available on the market for a far lower price than how much it would cost you to buy brand new. 
You may also want to think about selling some of your old-school textbooks and anything that you no longer need. This could easily help you manage some of the costs. 
We hope this helps you understand some of the preparation that you need to get through when you are getting ready for college. If you take these steps, you will be able to gain big benefits and ensure that you don't have any issues in your first few weeks at college.