As you get older, it is inevitable that you will start to notice changes in your body, mindset and generally how you approach life. The same can be said for your parents too. As they reach their senior years, they will be experiencing some major changes in their lives, possibly their health too.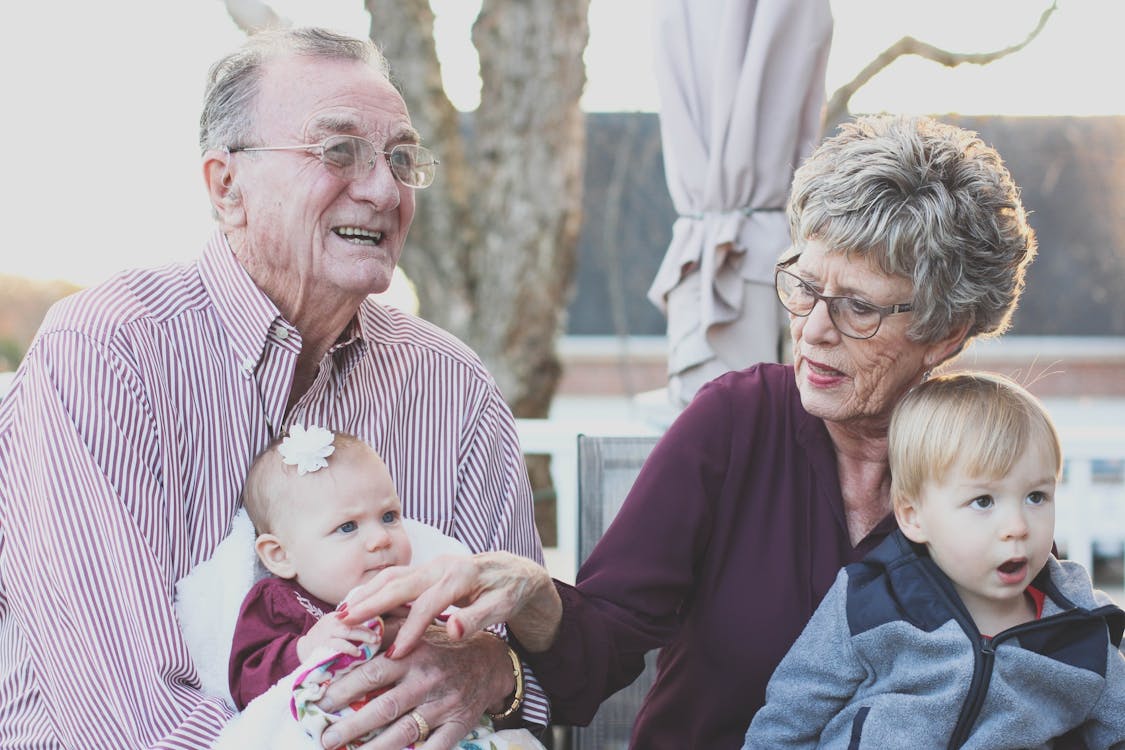 Image Credit: Pexels CC0 License
Giving up work for a life of retirement is something many people look forward to. After all, you have lived your life, you have worked and now you can relax and enjoy a more leisurely pace of life. But thinking about retirement and being retired are two different things altogether. Someone who worked all of their adult life could find they struggle when it comes to having more extra time on their hands.
So how can you help your parents settle into retirement and enjoy their golden years?
Stay in Regular Contact
Being in contact with your parents will make it easier for you to notice any changes or differences in them and their lifestyle. Keeping the lines of communication open will help you strengthen the bond with your parents and give them something to look forward to.
Most elderly parents will tell you the one thing they want is to be in regular contact with their family. So set up a reminder and check in with them as frequently as possible.
Encourage Them to be Active.
We all need to be active in our lives to some degree. But elderly people can easily become isolated and housebound. Encouraging them to get out of the house for a walk if they can, or even join community groups or activities organized for retirees.
Being active and social can help them retain some semblance of their youth and keep them in better health physically and mentally for longer. Being lonely can be just as debilitating as being physically immobile.
Help to Reconsider Their Living Arrangements.
If you have a solo parent who is rattling around a large empty house all day, it may be time to suggest they move on to pastures new. This doesn't mean you want to palm them off somewhere else. But instead, give them a new lease of life. There are many retirement communities around that can help to enhance your parents' quality of life.
However, if you are considering the option of a nursing home, then make sure to do your research thoroughly. The last thing you want is to put them in the worst nursing homes. This won't be good for you or for them. Warmer states tend to be popular with retirees. The sun attracts people from all walks of life and because of this, has a thriving community for senior citizens.
Listen to Them
We mentioned staying in contact, but do you listen to your parents when you contact them? Make sure to take in what they tell you so you can preempt any issues and problems with their health, mental well-being or even their home. 
Pop around for a visit to make sure things around the house isn't being let slip and they aren't living in unsafe conditions. This will help you make sure they are eating well and not neglecting themselves too.