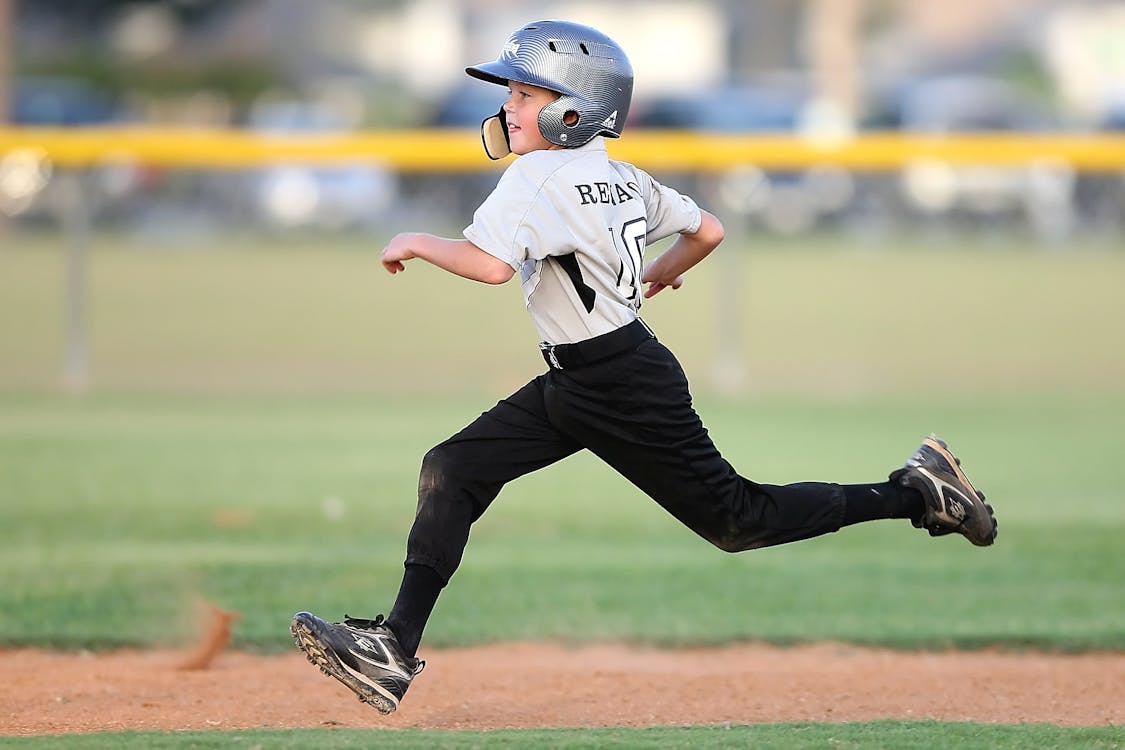 With the development of technology, kids tend to prefer to spend their time browsing social media, watching their favorite cartoons and shows online, and playing games on their consoles. But you must encourage them to incorporate sufficient exercise into their routines as well. If your child is aged six or older, they should be getting at least one hour of physical activity a day to improve their strength and stamina and promote healthy development. Other benefits tend to come hand in hand with encouraging your child to exercise, such as boosting their confidence, teaching them the value of teamwork, and spurring on hobbies and passions. So, to help you get started in the right direction, here are just a few different types of exercise that your kids might enjoy!
Baseball
Baseball is an extremely popular team sport that can endow your kids with a full social life at the same time as allowing them to work out. Check out local clubs to see whether there are training sessions or teams in your local area. If there isn't anything nearby, you could set up your team in your local neighborhood. Getting to grips with the basics, encouraging parents to accompany their kids along to training sessions and matches, and investing in the basics like dugout charts can prove just as much fun for you as your kids! The sport requires little ones to practice a variety of skills – from running to throwing, catching, and batting – so you can be sure they will get a thorough workout from each session.
Swimming
Swimming is a valuable life skill that just so happens to provide a thorough and comfortable full-body workout. If your kids can't yet swim, enroll them in specialist swimming classes where they will be taught the basics in a safe environment. This is also a great activity for weaker children or overweight children, as swimming is low impact and the water helps to support their body weight, meaning that they get to stretch out, work their muscles, and move with less pressure or strain.
Ice Skating
Remember that you can think outside of the box when it comes to sports for your kids to try out. Ice skating lessons at a local rink can be extremely fun and something that your little ones look forward to. While they get out of puff, they will also pick up great skills such as balance.
As you can see, the options available to your little ones can vary drastically. The key to finding the right one is generally a process of trial and error. Try your little ones out at taster sessions and induction days where they can get a feel for different activities and try them out themselves. Then see which sports or fitness routines they actively enjoy and encourage them to pursue them or attend more regularly!