As it's a New Year, it makes sense that you'd want to refresh the space and make it look orderly once more. The physical clutter in the home adds to the mental clutter that you have to deal with, and the state of the house can really have an effect on the way that we feel and think. You deserve a clean slate in 2020, and you should start with simplifying your home.
The only problem is that the process of decluttering the house is one that is a SLOG. Does anyone truly want to spend time going through every single piece of clutter in the home and make more mess than they intended (which is how it usually works!). So, you need to have the eight basic tips below to get you through this decluttering process with your sanity intact!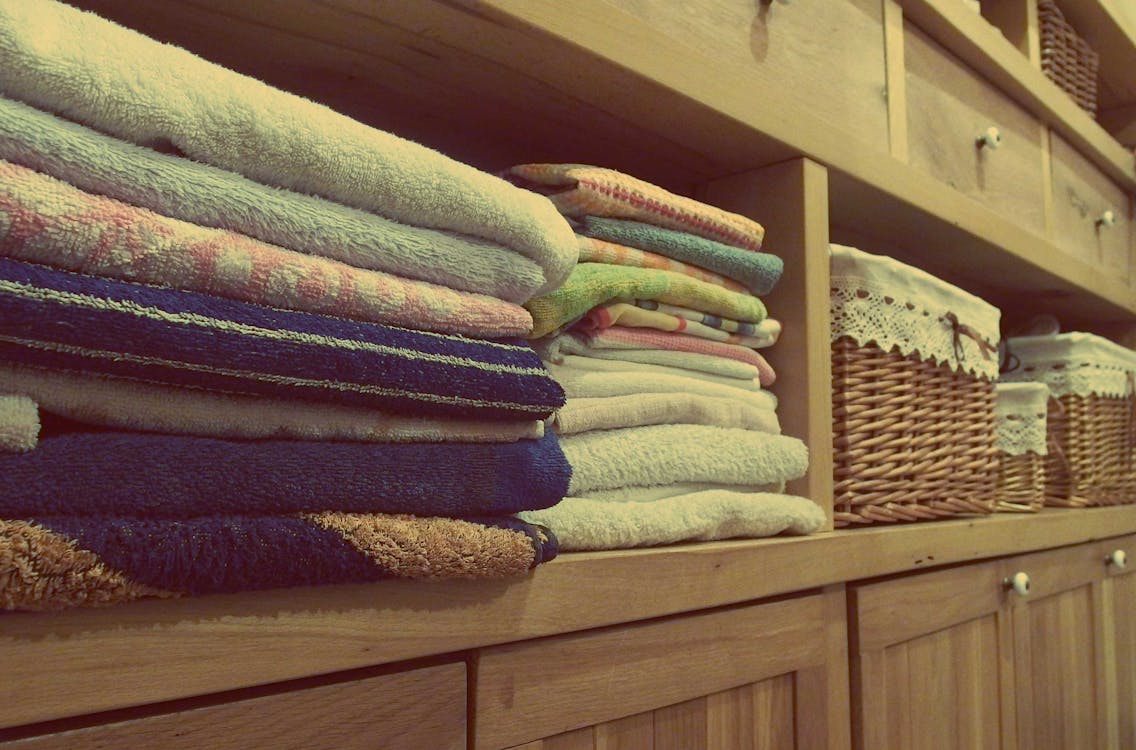 Prepare Yourself. This takes some time, as you have to prepare to do this properly! You need enough time to do it, to check items are intact for sale or recycling, and you need to have the right mindset for this.
One At A Time. Go room to room slowly. There's no need to set yourself the task of doing the whole house in one day when you can go from room to room slowly over the course of a couple of weeks. Take your time here: it's a big job.
Get Listing. As you go from room to room, start listing things for sale. If you are planning to sell on any toys (even those that are many years old) you need to check if they are still within toy safety standards. You don't want to sell anything that could be dangerous. List everything on selling sites and to friends and family, and make sure that you have it all cleaned and boxed up to go!
Keep What You Want. There will inevitably be some of your things that you don't want to sell or give away. So, if you see something you really want, keep it. Just make sure you definitely want it!
Don't Quit. If you start the kitchen, don't stop until you finish the room. The only way anything gets done is if you keep going until you finish it. If you give up halfway, you'll never restart the space.
Take Breaks. You need to finish the room, but don't work so hard you start to hate looking at your own stuff. Keep going, don't overthink it too much and you'll do it without a problem.
A "Maybe" Box. when you are clearing things ouhttps://www.goodhousekeeping.com/home/organizing/a25846191/what-is-the-konmari-method/t, always have a box marked "maybe". Why? Well, if you can't decide whether to keep it while it's there in front of you, then there's a chance that this isn't something you truly want to let go of.
Enjoy. You now have a clear, clean house with no "stuff" lying around. Toys are sold, items are donated and you can now enjoy all of the space you've managed to free up!