The holidays are a great time to spend time with the family and have a bit of fun. They can also be a time that we dread because of the cost. However, there are loads of things that you can do, which will not cost you a lot of money. Just because things are inexpensive, doesn't mean they can't be fun. Here are a few ideas to help you plan the holidays:
Get outdoors
When the sun is shining, there are plenty of fun things that you can do outside. Take your children on a walk down to the park. They can play and explore and have some fun. You could take a ball with you and have a kick about or any other sports equipment that can encourage your children to exercise while having fun!
There are also apps that you can get on your phone that can encourage you and your children to interact more with the outdoors. One example is geocaching. You can use a geocaching app to feel like a treasure hunter in your local area, going on adventures to find containers known as geocaches.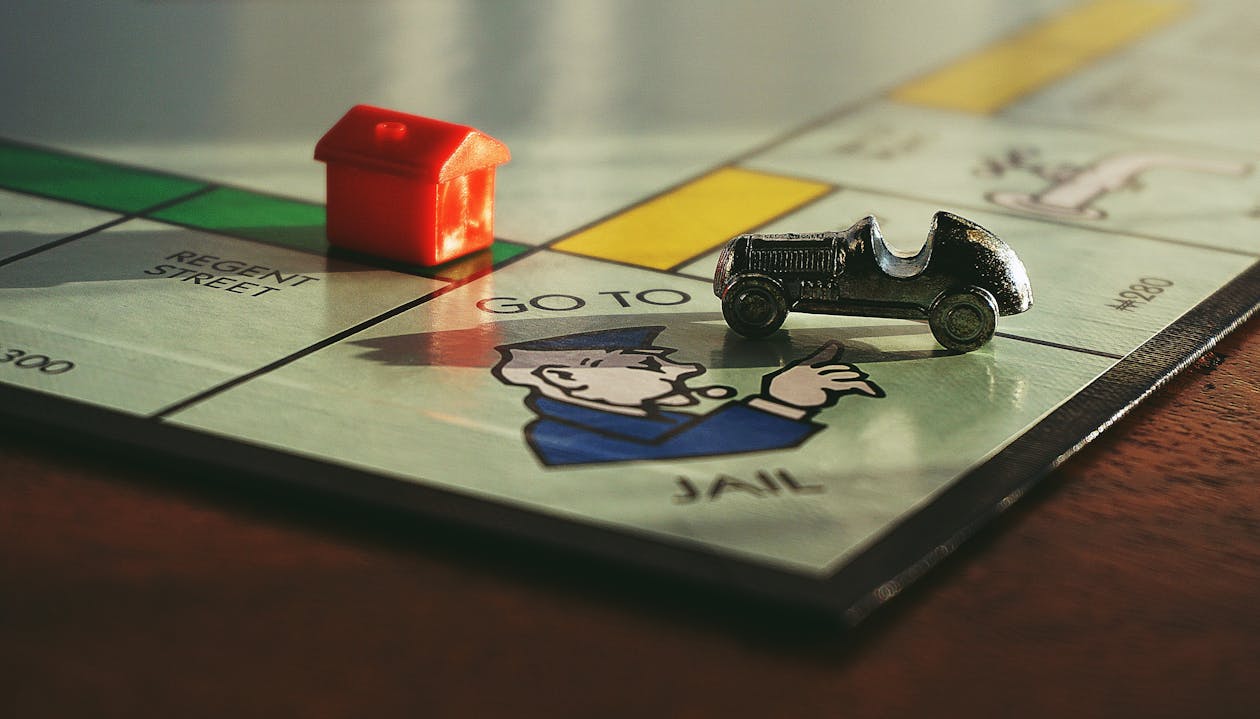 Board games
Many of us have board games lying around the house that we don't use as much as we would like to, so the holidays can be a great time to get them out and have a play. Not only are they fun, but many can help your children to develop some useful skills. Some games can develop teamwork, problem-solving, strategy, and imagination. Games like scrabble can also help them with their spelling. If they are struggling, some apps or websites can help like the scrabble word generator, which can help them to create words from the letters that they have. 
Don't underestimate the fun that you can have with a board game. There are all different types, so there is sure to be one that your family will enjoy.
Head to the library or museum
During the holidays, your local library or museum may have free events that you can attend. Some of these might be educational, and some might be more crafty and fun. These opportunities are great for getting the kids out of the house and doing something different. If there are no events on, there are sometimes free exhibits that you can explore. Some museums even have a sheet that your children can fill in on the way around. 
The library is excellent for letting your children find new books that they can enjoy at home, without having to endure the cost of buying them.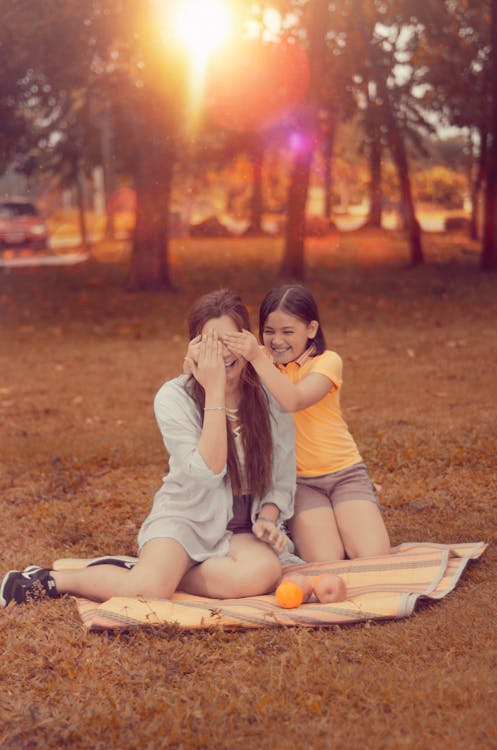 Picnics
Picnics can be a way to make a simple lunch exciting. You could head out somewhere new and bring a blanket and your sandwiches, or you could just lay the blanket in your back garden. It is strange, how setting sandwiches and crisps out differently and sitting outside can change the whole atmosphere of lunch to make it exciting, but if it works, why not go for it!
If the weather takes a turn for the worse, take the picnic to the living room. Put the blanket on the floor with cushions and pick a film to watch.